"Eye Opener"
Try free trial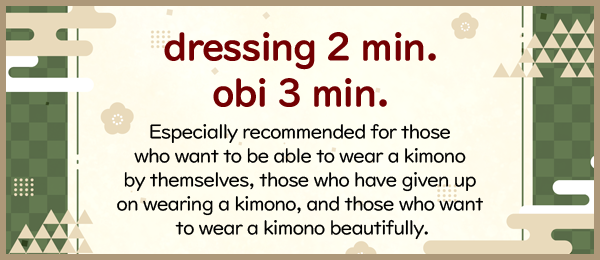 Would you like to have an impressive kimono experience?
Please take a free trial lesson first
Please ask us a lot of questions and solve your problems.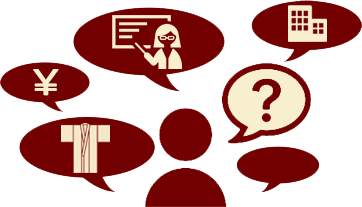 Flow of free lessons
Step.1
-Reserve-
web application, or phone
If you apply from the web, it will be accepted after 3 business days.
For last-minute reservations, please contact us directly by phone.
If you are applying, please read the personal information protection policy and apply after understanding the contents.
Please check the closing days.
Step.2
-Trial lesson(90min.each)-

Learn how to tie the double knot "Taiko"


Learn how to dressing and correct "Nagajuban".


Learn how to dressing and Tsumugi, and how to tie the Nagoya obi single "Taiko".

Step.3
-Sign-up guide-
After the free trial lesson, those who wish to sign-up can do the procedure on the day.
After consideration, you can also sign-up for membership at a later date.
For first-timers, we recommend taking the elementary class.
Please feel free to contact us.