Course content
How to wear "Nagajuban" & "Kimono", diverse obi knots,
And learn how to arrange obi.
"Bunko", "Koibumi", "Kaino-kuchi", "Yano-ji", "Renge"
Curriculum

How to correct underwear.
How to wear "Naga-juban".
How to wear kimono.
How to knots "Hoso-obi"(5types).
Lesson details
All listed prices are including tax.
Tuition fee
\1,100
(once per lesson)
Per lesson
2hours
(Total 8 times)
Necessary preparation
Kimono("hiroeri")、"Nagajuban"、Fukuro-obi、Erishin(interlining for collars)、Underwear set、Tabi(traditional Japanese socks)、Obijime(final cord)、Obiage(a piece of cloth for obi)、 Kimono belt (korin belt) two、hem tape two、Kino-Special【see below】
【Kino-Special details】
All listed prices are including tax.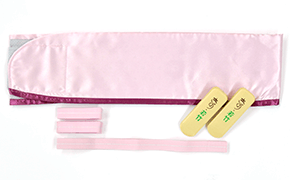 WAKATAKE-Set(\14,300)
Used when tightening the belt.This obi-ita board has a patent.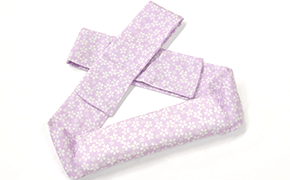 Obi-makura(\2,200)
It is used for "taiko" and arrangement knots.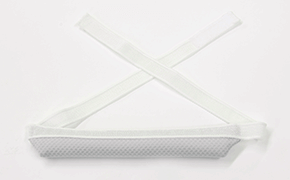 Kino-belt Special(\2,750)
It is used to put the obi pattern in your favorite place and to bring out the volume of the obi mountain well.