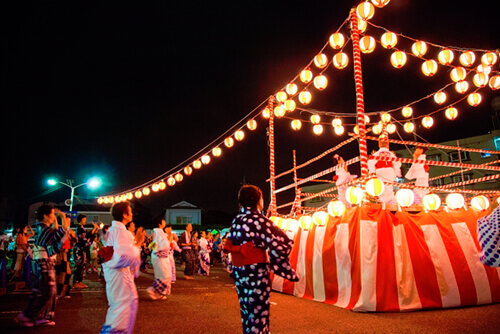 Wear a yukata well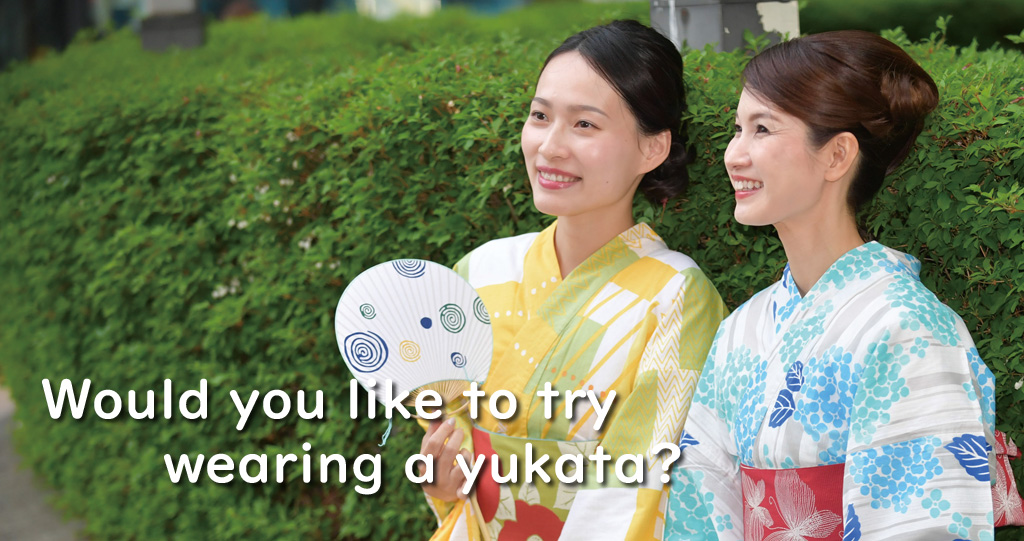 "Comfortable to wear, stays put, not painful".Just turn the obi tied in front of your body to the back!
Feel free to be yourself and enjoy yukata comfortably.
You can also enjoy advanced and complicated obi tying with front tying.By tying it in front, you can check the pattern and shape while tying the obi without using a mirror.It's very easy, the finish is beautiful, and it's easy to tie a decorative knot.You can spend a comfortable time without getting out of shape or unreasonable tightening.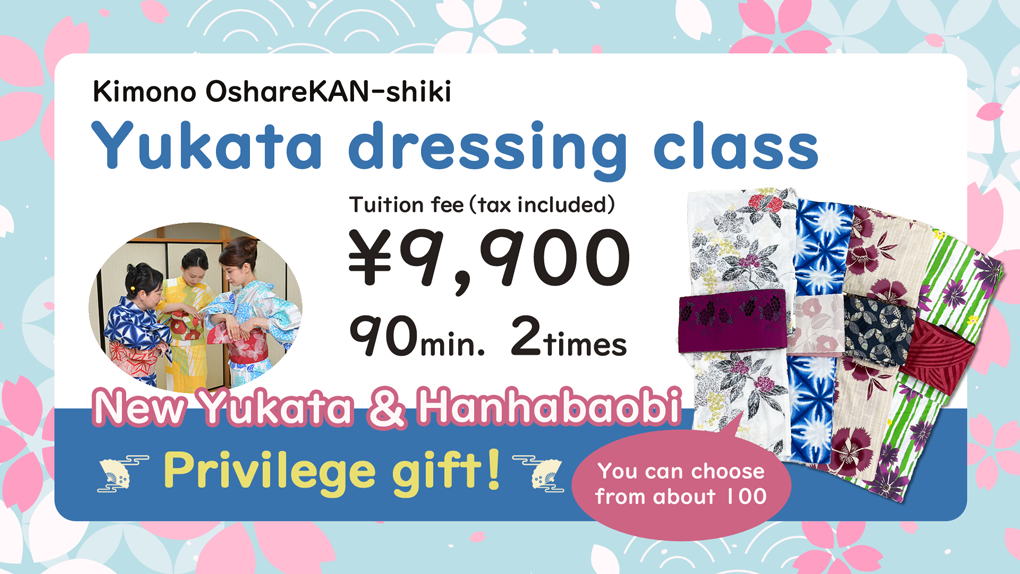 Benefits of Yukata
We prohibit the act of forcibly selling kimonos and kimono accessories to customers.
Please bring your kimono, obi, and kimono accessories to your first class.
We will not force you to purchase it if you can arrange it yourself.

feature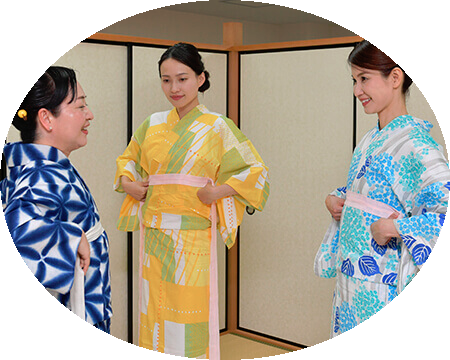 OK in just two lessons
You can master the basics that you can wear yourself just by taking two 90-minute lessons.You can also learn 3 types of obi ties.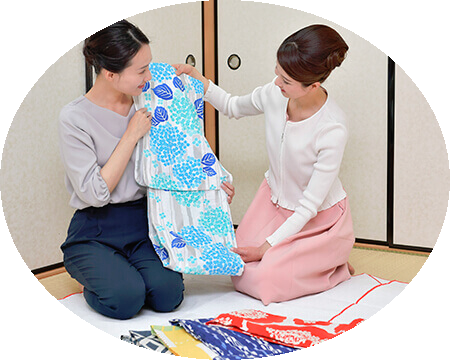 Yukata with your favorite pattern as a gift
Yukata will be given to all participants. You can take lessons in a yukata of your choice.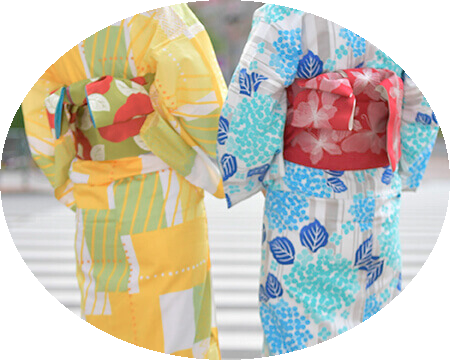 You can learn the tricks unique to the front knot
You can learn how to tie a knot quickly, easily and neatly.
Lesson details
All listed prices are including tax.
Tuition fee
【Yukata gift plan Course】
\9,900
【Bringing in Yukata plan Course】
\3,300
Date and time
Saturday, 6/3/2023 ~ Sunday, 8/6/2023
Yukatas arrive 1 month to 10 days before the event date.
Please contact us by phone for the arrival date of the yukata.
Per lesson
90min.
(Total 20 times)
Necessary preparation
Yukata、Obi、①Yukata-shita、②Mae-ita、③Koshi-himo3、towel(※If you don't have one, you can buy one)
3 piece set(①②③)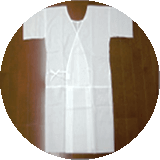 Tukata-shita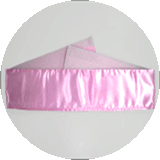 Mae-ita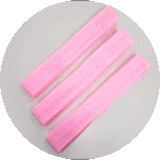 Koshi-himo
Reserve
You can make a reservation for the desired date and time.
Days and times can be changed.
Please feel free to contact us.
Event date
Saturday, 6/3/2023 ~ Sunday, 8/6/2023
Start time
➀ 10:30 ~ 12:00
② 13:30 ~ 15:00
③ 15:30 ~ 17:00
Close
Tuesday・2nd and 4th Wednesday
Yukata lesson schedule
① 10:30~12:00
② 13:30~15:00
③ 15:30~17:00
○:leeway △:few ×:fully booked
If you apply from the web, it will be accepted after 3 business days.For last-minute reservations, please contact us directly by phone.
If you are applying, please read the personal information protection policy and apply after understanding the contents.
Please check the closing days.